As a professional painting contractor, you're looking for any way you can find to make your day easier and give you a leg up on the competition.
Dave Allis is leveraging his resources through his Sherwin-Williams online account and PRO app to increase his efficiency.
"Having a S-W PRO account has helped with tracking job account purchases and paying my bill online," says Allis, owner of White Diamond Painting in Barrington, New Hampshire. "I started using the PRO app pretty much right when it was rolled out in my area."
Time-saving technology
Previously, Allis would call or fax paint orders to his store. Now he uses the PRO app.
"The app's advantage over calling or faxing in orders is time management – I can easily order at any time during the day or night, while I am working on other things," he says.
PRO TIP: Once you log in to your S-W PRO account through the PRO app you can order online, reorder from past purchases, access invoices and so much more.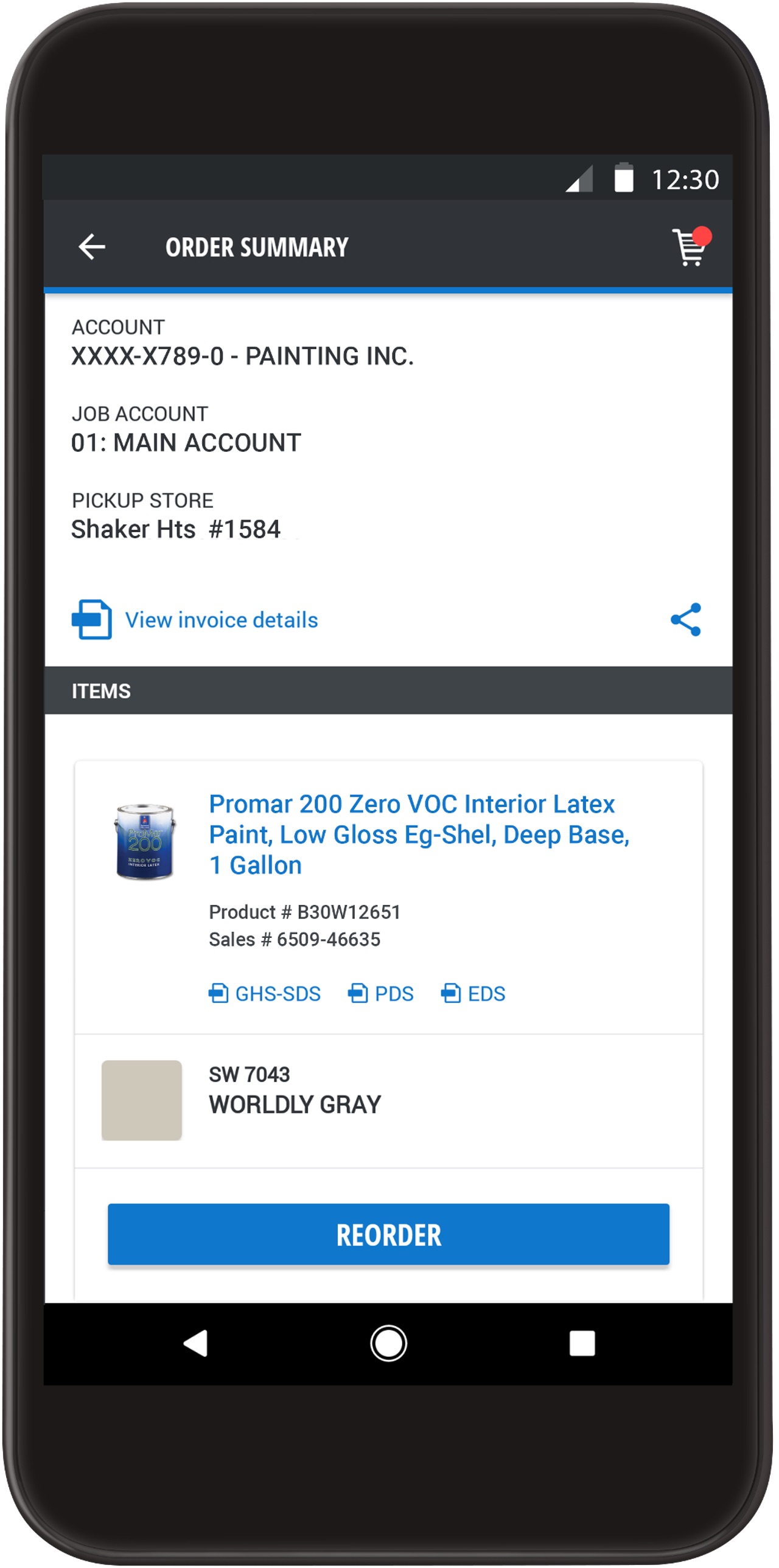 More accurate orders
Another plus is improved accuracy of colors and product.
"The app shows the color name and number, and that cuts out human error – no more flipping numbers and getting the wrong color," Allis says. "The app also emails confirmation of the order's progress. It's savable and I can re-order from the app. So, organizing orders when we're running up to 20 jobs at once is valuable."
PRO TIP: Customers can now provide a detailed export that can be loaded into QuickBooks and other accounting software programs. It's a simplified process and saves pros time – just sign in to your account online. This integration also allows for a simple process that results in improved, accurate record keeping.
Ease of use
Allis also likes that the PRO app links to other resources like ColorSnap® and product data sheets.
"Everything you need is literally at your fingertips," he says.
Plus, it's easy to get started.
"I had a rep show me how to set up and use it in about two minutes," Allis says. "It is very user-friendly."
PRO TIP: To help your customers narrow down their color selection, the ColorSnap Visualizer app Paint a Scene feature leverages augmented reality and provides a fast and seamless way to instantly see any of our 1,500 Sherwin-Williams colors on their wall in real time. Narrowing down colors choices just got easier.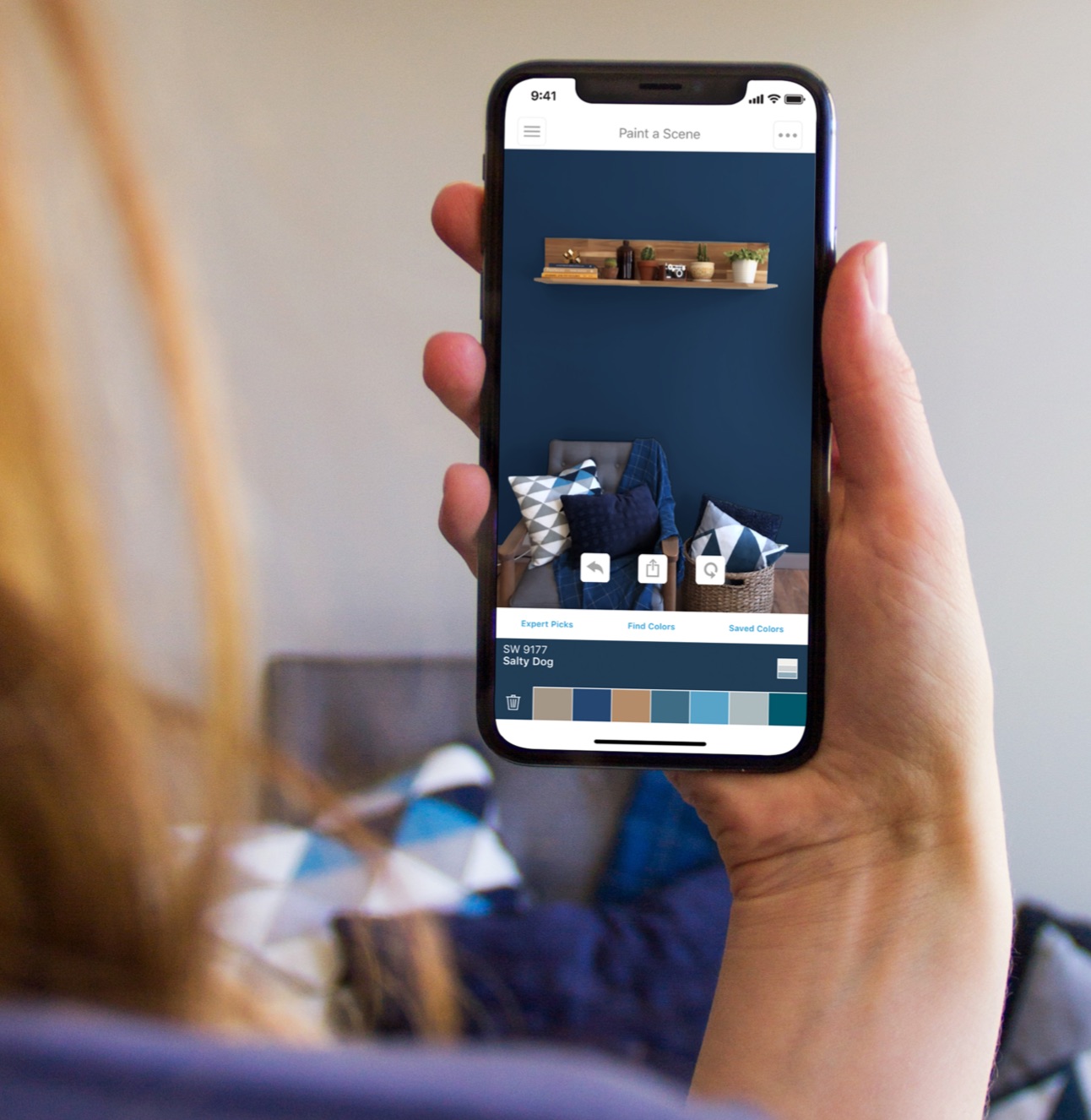 How to get started
To create your mySW profile, simply ask a Sherwin-Williams associate or your rep to create your online profile for you.
Or visit mySW.com, and complete your online profile, using your nine-digit PRO account number. You can find this number at the top of your statement. Additionally, you can call the experts at 1-800-4SHERWIN and they can help you get set up.
Visit the Sherwin-Williams contractor website for more information about the PRO app.
Get more ideas on how to manage your company and build your business in the PPC digital archive.