For 30 years, PPC magazine has been on job sites throughout the U.S. and Canada asking residential and commercial paint pros to share their stories. In our Pro to Pro column, we recap some of the best advice contractors have received and passed on over the last three decades. This time: Allen Pinchot, Frank Novak & Sons, Inc., Cleveland, Ohio.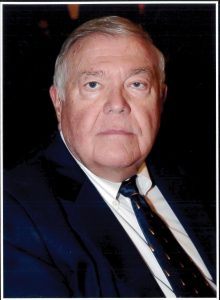 "Grow at a comfortable pace. Be sure you can manage and handle the jobs you have. The worst thing is to be underfinanced. Even the best contractors will not survive if cash flow is poor. Try to make a profit on every job. That means knowing your costs! Be willing to walk away if the job won't make you any money."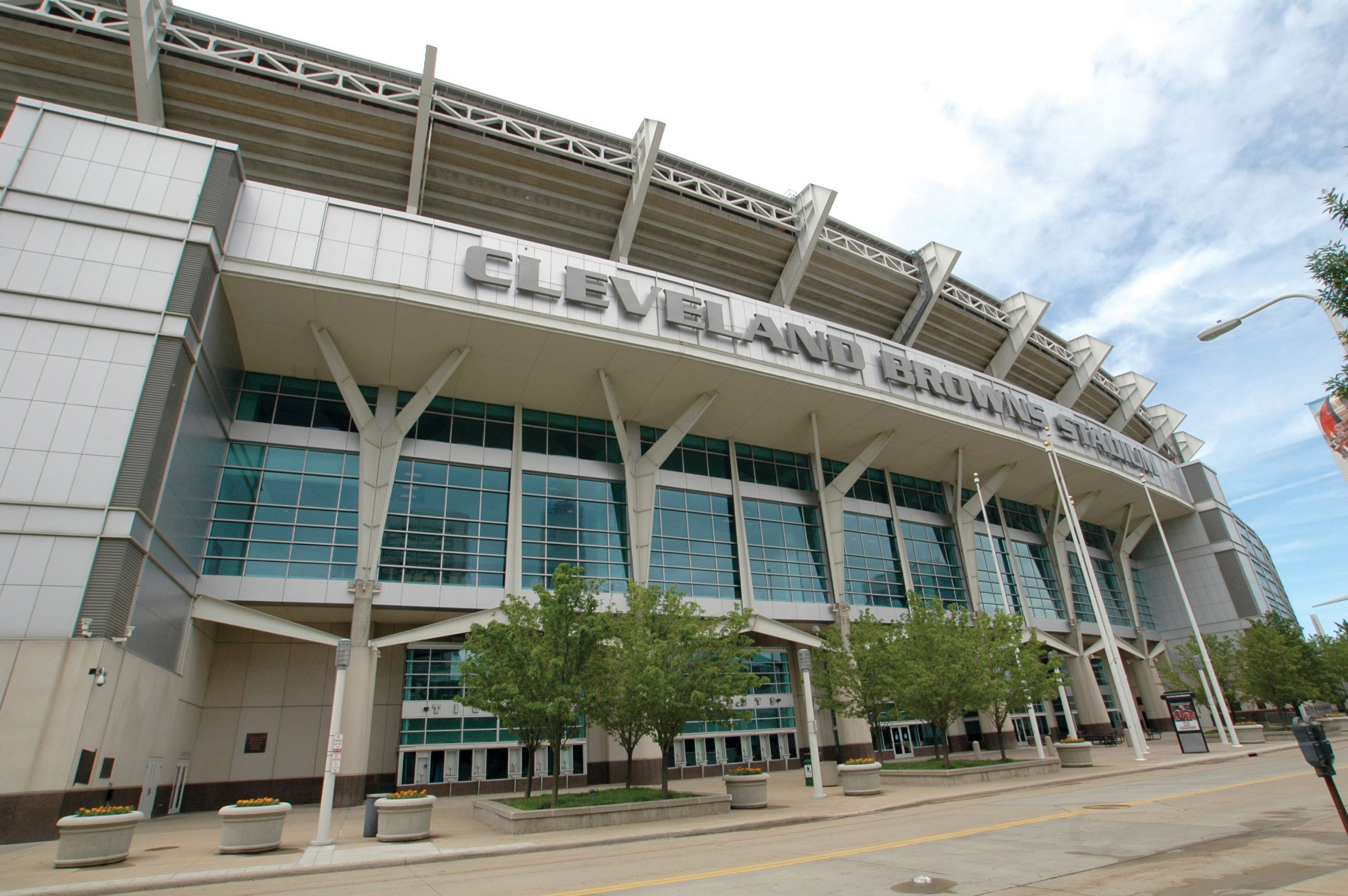 Frank Novak & Sons has painted many Cleveland landmarks including Browns Stadium (above), the Key Tower (top left), and the Rock and Roll Hall of Fame (top right).
Allen Pinchot was interviewed in conjunction with a story about Frank Novak & Sons for the Fall 2012 issue of PPC magazine. Story and project photography by Mike Starling, PPC Editor. Pinchot photo courtesy Frank Novak & Sons. Read more of what pro painters have discovered on the job in the PPC What I've Learned archive.