Here's a look at the latest advances in application equipment and other tools to help make your jobs easier and crews more productive in 2016.
1. Titan Premium Gun with SC6+ Tip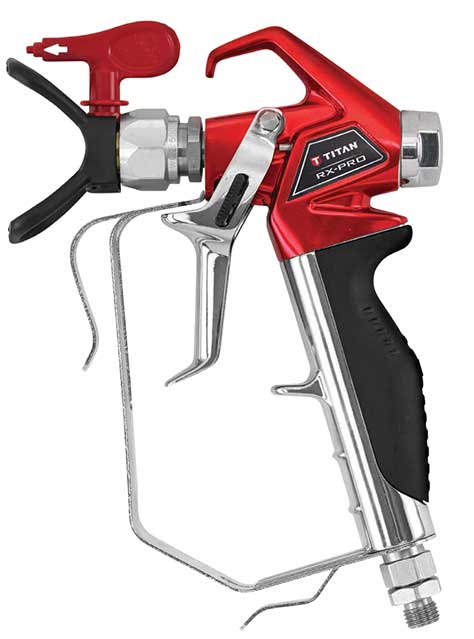 Ultra-light trigger pull for less fatigue
Durable, rugged, updated design
Interchangeable back grips for customizable handle size (small, medium or large)
New easier to reach trigger lock
Fluid passage contains reversible seat and replaceable ball (saves repair expense)
2. XTend 885 15.5´ Type 1 Ladder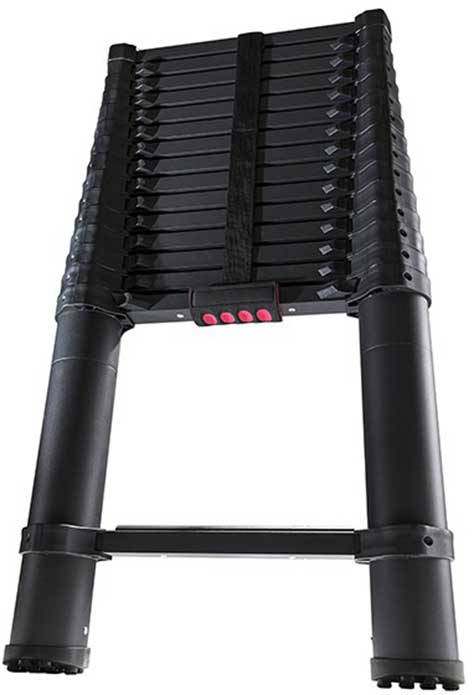 Telescoping extension ladder exclusive to Sherwin-Williams
Extra deep rung – 42 percent increase in surface space
Angled rung for extended use with less fatigue
Patented, true telescopic technology
Double over-molded feet
Safety closure system
3. ScotchBlue Platinum Painter's Tape 2098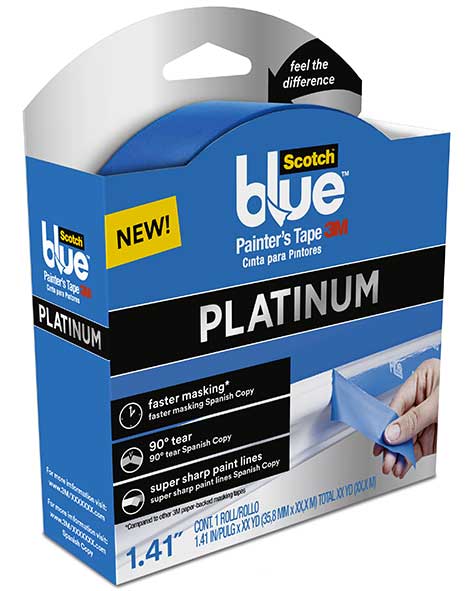 Poly backing
14-day clean removal
90-degree tear for easy masking
Super-sharp paint lines
Bendable to conform around curved surfaces
4. Mi-T-M 14˝ Rotary Surface Cleaner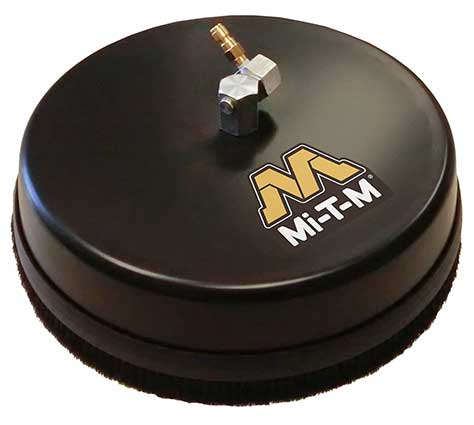 14˝ diameter cover for small to medium size jobs
Works with all pressure washers from 2200 to 4000 PSI
Attaches to pressure washer wand
Hover action ideal for cleaning all flat surfaces
Lightweight – only six pounds
Steel two-nozzle rotary bar
5. Werner Pro Deck Work Platform AP-30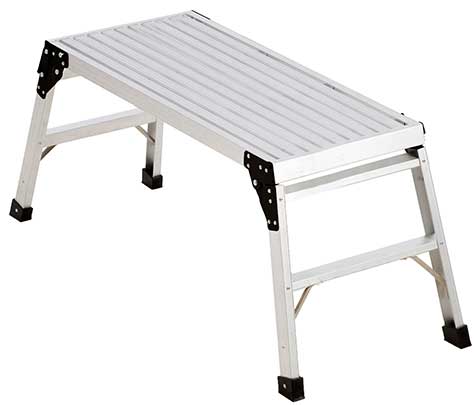 Large 48˝ x 16˝ work platform allows for increased standing comfort and safety
Standing area is 60 percent larger than the AP-20 work platform
Type IA, 300 Lbs. load capacity
20.5-inch height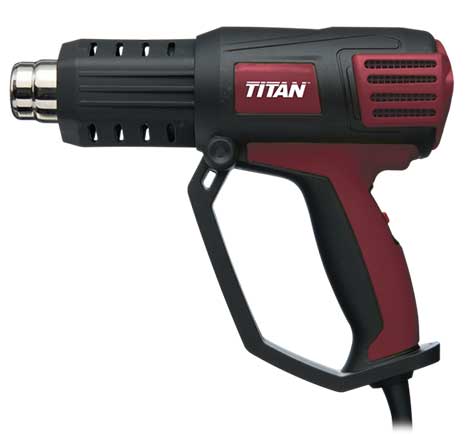 Use for paint stripping, paint drying, softening caulk and adhesives and more
Versatile, handheld and flameless
120 to 1200°F temperature range with 5-speed fan
Ceramic element for longer life
On/off cool-down settings
7. EZ-Pro Texture – Gun & Bag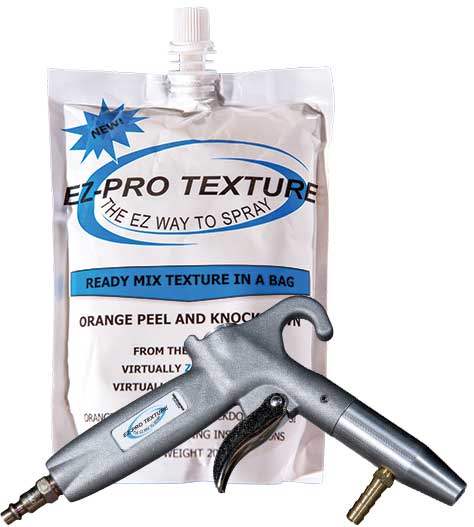 Texture spray system offers an easy and consistent way to apply orange peel texture and knockdown to small jobs
Texture already pre-mixed in a bag – eliminates time-consuming mixing
Excellent texture pattern
Application and cleanup done in seconds
Remaining drywall texture can be used later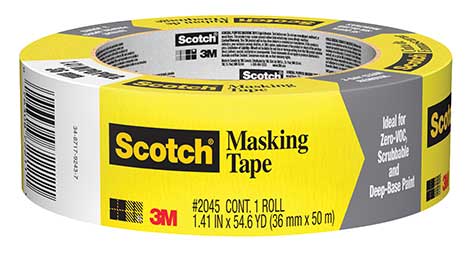 A new masking tape formulated specifically for use with zero-VOC, scrubbable and deep-base paints
With 3M adhesive technology for clean removal and protection from paint bleed
High adhesion
three-day clean removal for ideal surfaces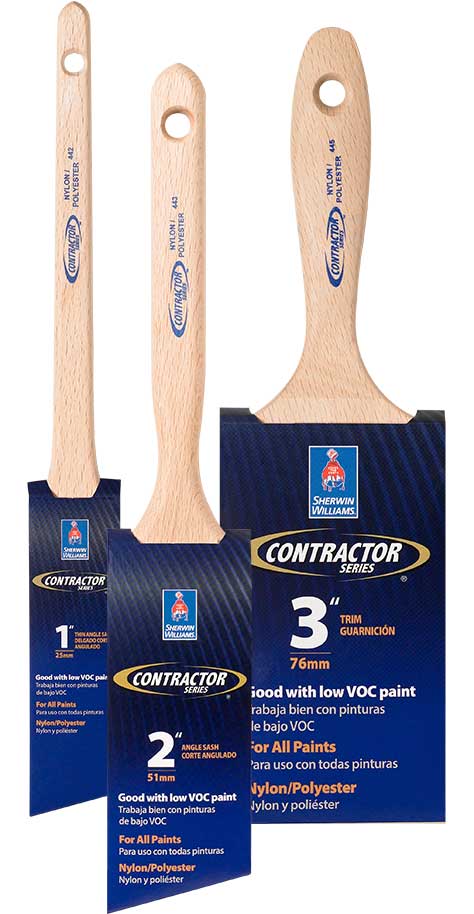 New generation of formulations provides greater pick-up and release of coatings for improved productivity per dip
Increased number of tips provides a smoother, more even finish
Firmer feel provides better results with the relatively thicker low/zero VOC coatings
Greater density of filaments in each brush yields greater surface area to hold paint
Excellent choice for all paints
Available in 11 sizes and four styles from 1˝ Thin Angle Sash to 3˝ Trim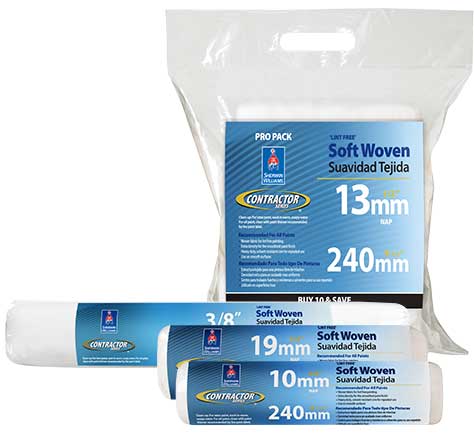 Very dense, woven synthetic yarn for smooth, even finish
Excellent choice for topcoats, especially those with a sheen
Absorbent acrylic blended fabric
Engineered weave and enhanced finishing to provide better results with low/zero VOC coatings
Durable polypropylene core
Solvent-resistant, long lasting and easy to clean
Fits all standard roller frames
Available in 16 different sizes from 4¼˝ to 18½˝ nap
11. HANDy Pro Pail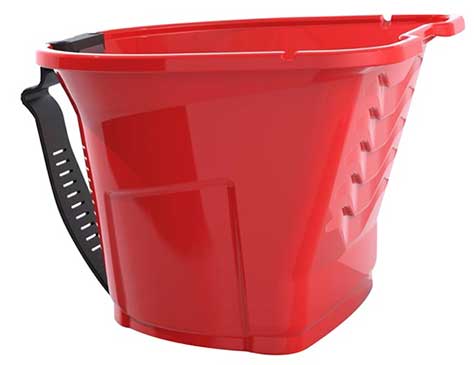 Ability to use a larger mini-roller and brush at the same time
Built-in magnet holds up to a 4-inch brush
Built-in roller grid accommodates a 6-inch mini-roller
Will hold more than a quart of paint or stain
Comfortable, adjustable strap deters hand fatigue
Made from 100 percent recycled materials
Custom-fit liners available
12. Roman Wallcovering Removers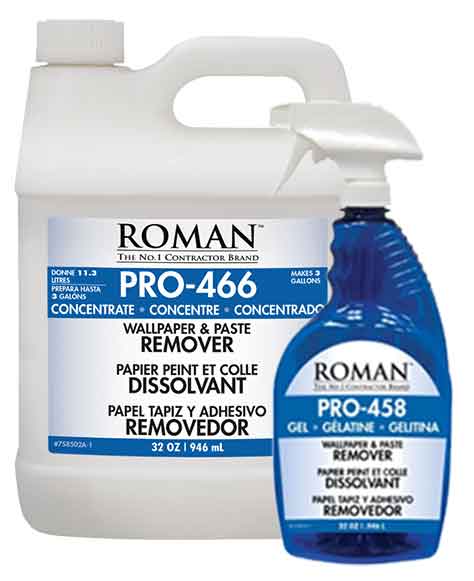 Removes wallcovering faster
Less caustic than competitive products
Available in a gel spray (Pro-458) or concentrate (Pro-466)
This article was originally published in the Summer 2016 issue of PPC magazine. Sherwin-Williams is a one-stop source for everything you need for all your projects. Stop by your local store or visit their online paint equipment catalog to get the best tools for your jobs.